Why Our
We're the Best Lawn Services Company in the Mansfield, OH Area
Customers Say
When you need a reliable lawn care company in the Mansfield, OH area, Free Spray Lawn Care is the team you call to get the job done right and make your lawn great again.
This company is super fantastic to deal with, great to talk to on phone and in person. I would recommend them to everyone.
Barry T.
I have been really happy with the results of the flea and tick service. No issue with either of my two dogs this past year.
Megan C.
I'm only 2 service calls into my yearly lawn care. After the first service my lawn looked better than other lawns in my area. They had weeds and my lawn was free and clear.
Chris K.
Thank you Free Spray for your prompt and courteous lawn care, very affordable and effective pest control. Always ready to help.
William B.
Our Popular 7-Step

Lawn Care Program

We offer a highly effective, 7-step lawn care program that will control and eliminate weeds and pesky lawn insects while promoting healthy growth and root development.
Early Spring
We apply pre-emergent weed control and a balanced fertilizer to minimize weeds and boost your lawn's health.
Late Spring
Your lawn receives a second application of weed control treatments and our balanced fertilizer to prepare for the summer heat.
Early Summer
Our experts apply a slow-release fertilizer with iron to maintain your lawn's health and treat for lawn weeds and insects as needed.
Late Summer
Our late summer fertilizer is applied to keep your lawn healthy and retain moisture while we handle common summer weeds as needed.
Early Fall
We apply heavy feeding for your lawn to promote root growth and recovery as temperatures cool, as well as take care of any cool weather weeds we find.
Late Fall
Late fall fertilization maintains color, root development, and overall lawn health to prepare for the coming winter months.
Winterizer
Our special winterizer treatment boosts your lawn with nutrients to fight off winter disease like snow mold and helps your lawn grass bounce back in the spring.
Some of Our Most Popular

Lawn Treatments & Pest Services
Your One-Stop Shop for
All Lawn, Tree, & Pest Service Needs
Free Spray Lawn Care can handle all of your important lawn care and pest control needs. From lawn fertilization to tree and shrub care and everything in between, we are your local experts with the knowledge and experience to keep your lawn looking fantastic.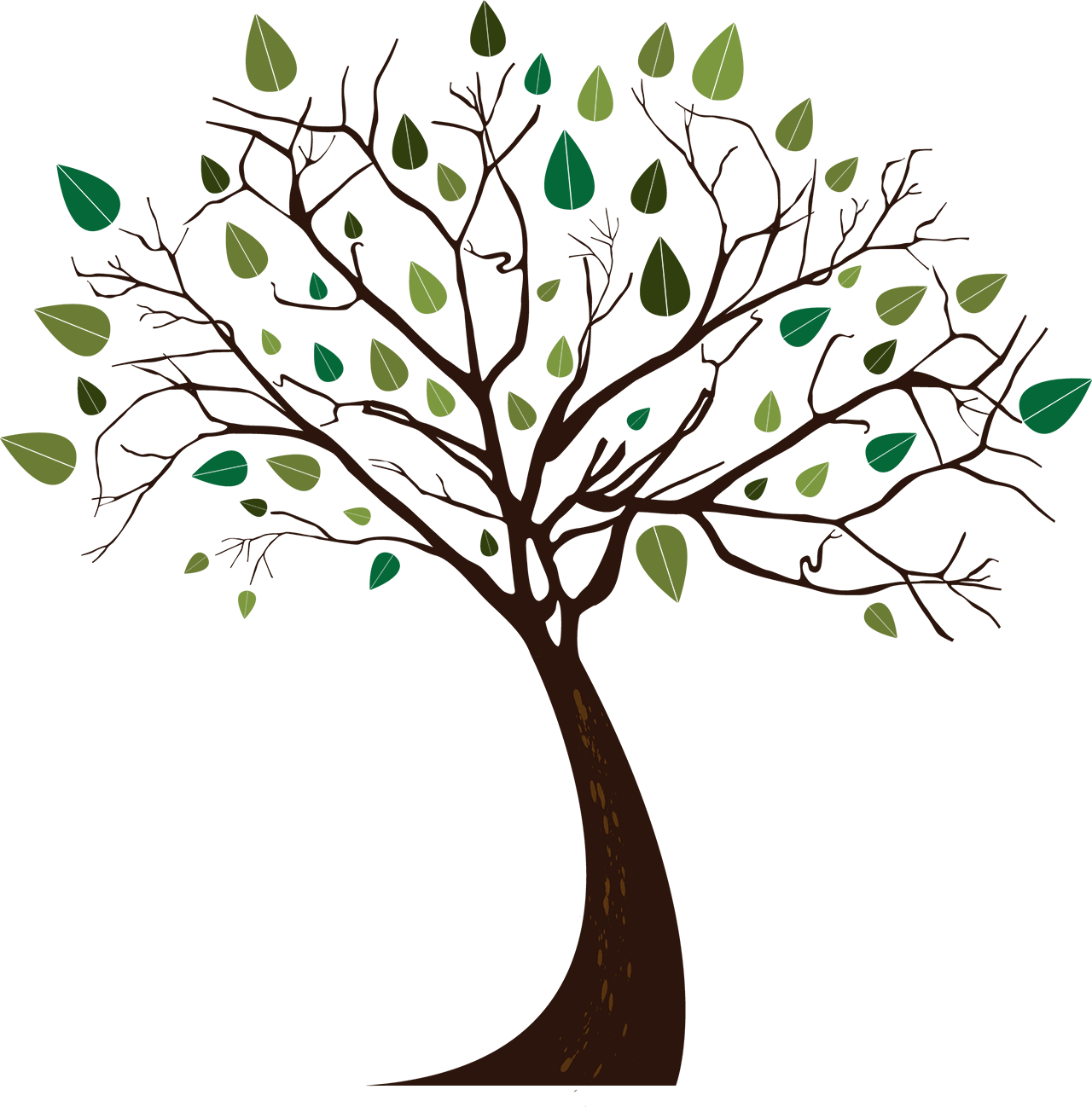 Our Lawn Care

Service Areas

We provide outstanding lawn care and pest control services across the Mansfield, Ohio area, from Columbus to Cleveland.

Hayesville
Jeromesville
Perrysville
Howard
Lucas
Brook Park
Columbia Station
Delaware
Hilliard
Lewis Center
Read the Latest in

Lawn Care News
Take Advantage of Our Top

Lawn Care Special Offers

We provide exceptional lawn care services at prices our competition can't beat, and then we go even further. Take advantage of our exclusive lawn care special offers and promotions while they last!
5% Off
Prepay Special
Prepay for the Year & Save Money
Receive 5% OFF your services when you pre-pay for the year.
Get this Deal
Prepay & Save
$34.95
Per Treatment
Perimeter Pest Control
Get our Perimeter Pest Control for $34.95 per treatment with seasonal program of 5 or more treatments.
Get this Deal
Get Perimeter Pest Control
50% Off
Annual Treatment
Grub Preventative Treatment
Valid with purchase of 6-step lawn care program. New customers only. Not valid with any other offer besides prepay discount.
Get this Deal
Get Grub Preventative Treatments
$24.95
First Treatment
Lawn Treatment Savings
Receive your first lawn treatment for $24.95 with seasonal program of 6 or more treatments.
Get this Deal
Get Lawn Treatments
Experts in Lawn Care

& Pest Control for Over 21 Years.
Locally Owned & Staffed
State Certified Technicians
Quick & Easy Online Payments
We've been a locally owned and operated lawn care business since 2000. We hire locally, so you can trust that our Ohio state-certified lawn care technicians know your area and how to get the best results for your lawn's health. Read more about us.