Professional Lawn Care & Pest Control Services for Properties in Fredericktown, OH
Our services will boost your lawn's health and keep invasive pests away from your property.
Fredericktown, OH, is a village of about 2,600 people in Knox County. This charming community takes pride in its picturesque countryside sceneries and historic roots. Despite being a small town, Fredericktown offers ample recreational opportunities to its residents. From its 1,200-square-foot splash pad at Kokosing Park, hiking trails, and various community events throughout the year, you're bound to have a good time here in Fredericktown!
Our team at Free Spray Lawn Care is glad to help commercial and residential properties in Fredericktown, OH, increase their curb appeal by keeping their lawns healthy and beautiful with our professional lawn care services. We can also help ensure invasive pests are kept away from your property with our pest control treatments.
---
Give your grass everything it needs to thrive with our lawn care services.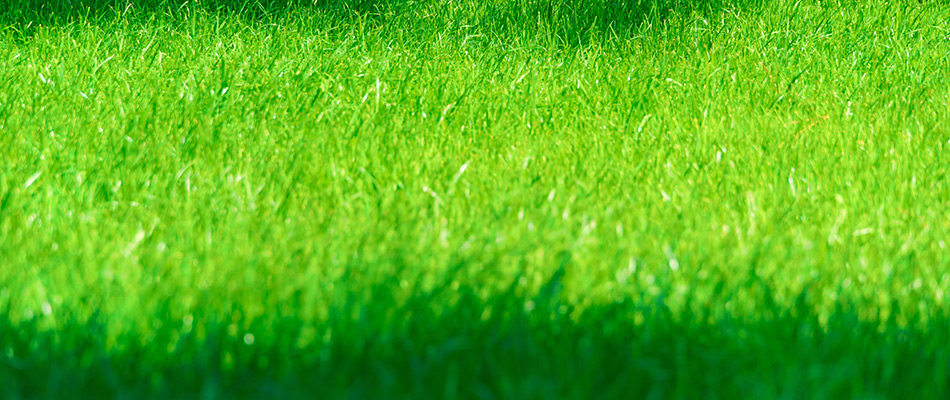 A good lawn care routine can take your lawn's health and appearance a long way. Let our lawn care pros at Free Spray Lawn Care help! We provide an excellent lawn care program that involves lawn fertilization treatments that provide your grass with the nutrients it needs to thrive, then weed control treatments to keep nutrient-thieving weeds at bay.
We also provide a core aeration service to fix soil compaction. Aerating your lawn increases the amount of nutrients, water, air, and sunlight that reaches the roots of your grass, which will help boost your lawn's health. If you want to get even better results for your lawn, pair our core aeration and overseeding services together! When we spread the grass seeds on aerated turf, they will have direct contact with the soil and receive the resources they need to germinate.
Fredericktown, OH, has an abundance of lawn diseases that can damage your grass. With our preventative lawn disease control treatments, turf diseases like rust, snow mold, brown patch, and more will be the least of your worries. We also offer a lime application service that will keep the soil pH on your lawn balanced, which will help your grass absorb more nutrients.
---
Our Pest Control Services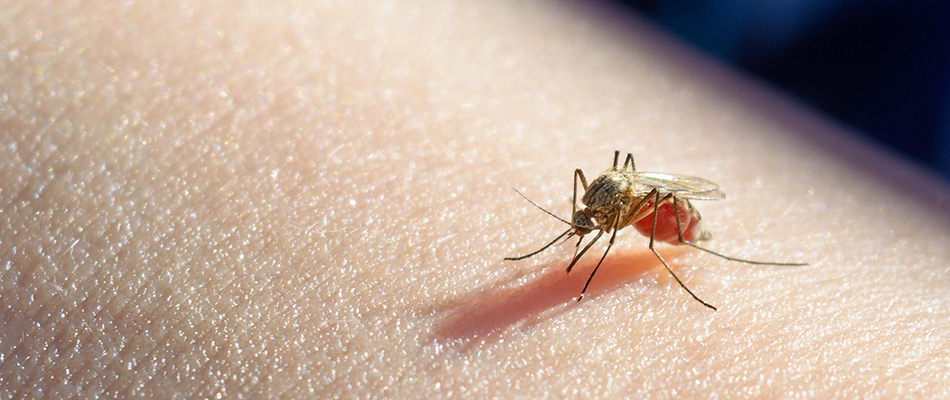 It's never fun to discover pests lurking inside your home or business in Fredericktown, OH. This doesn't have to happen to you! We can help ensure creepy crawlers cannot make their way into your home or business with our perimeter pest control service. Essentially, this service involves creating a protective barrier of chemicals and blocking entry points, like cracks in doorways, with caulking material to ensure pests stay outside.
Our team can help you address your issues with chiggers, fleas, ticks, and mosquitoes. These pests are not only stubborn, but they can also be harmful to you, your pets, and the people around you. We can keep these pests away by visiting your property 6 times from April to October to apply our highly effective pest control treatments that provide long-lasting protection!
Your lawn can also suffer from pests. Let our crew protect your grass from lawn insect damage with our preventative lawn insect control treatments, which will keep pests like chinch bugs, ants, pillbugs, and more from invading your lawn. Root-feeding grubs are on a whole other level of headache if they take over your turf. Luckily, we offer preventative grub control treatments to prevent them from hatching and curative treatments to get rid of an ongoing infestation!
---
Call us today to sign up for any of our lawn care and pest control services!
Every property owner wants the best for their property, and we're here to ensure homeowners and business owners in Fredericktown, OH, get nothing short of a high-standard service for their properties! Our team at Free Spray Lawn Care offers reliable lawn care and pest control services that will ensure your grass stays in excellent health and your property remains free of creepy critters throughout the year. Give us a call today at 419-529-5296 to sign up for any of our services.