We offer lawn care and pest control services to properties in Mount Gilead, OH.
We work to keep your lawn in optimum health and ensure your property is free from invasive pests.
Mount Gilead is a village in Morrow County, Ohio, and has a population of just under 3,500 people. It is home to a WWI War Bond Monument, located in the downtown area and standing tall since 1919. This thriving community is also home to Mt. Gilead State Park, a small park perfect for camping with friends and family!
At Free Spray Lawn Care, we provide professional lawn care services to help property owners in Mount Gilead keep their lawns in tip-top health. Our crew can also ensure properties in Mount Gilead stay free from invasive and stubborn pests with our reliable pest control services.
---
We help foster excellent grass health with our lawn care services.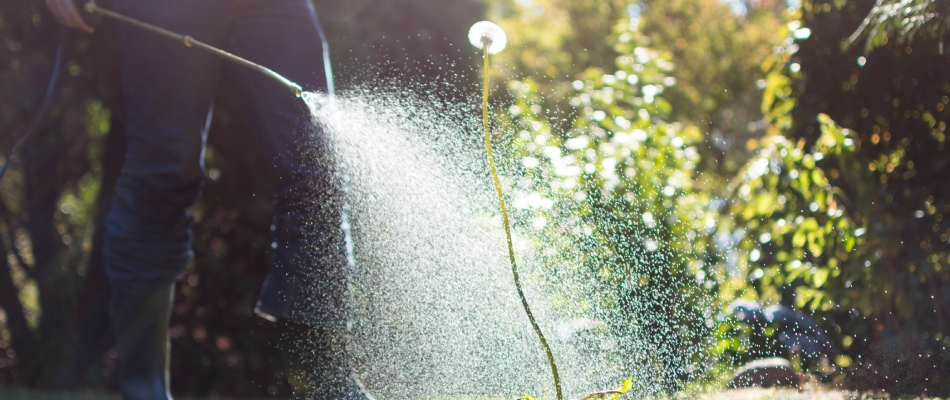 The key to getting your lawn in excellent health is to provide it with essential nutrients. At Free Spray Lawn Care, we can provide your grass with all the tools it needs to thrive with our lawn care program. This program involves our 7-step lawn fertilization and weed control treatments, which run from early spring to winter to nourish your grass throughout the year.
Aeration and overseeding are also crucial lawn care services that help foster good grass health. Loosening the soil to relieve compaction gives the roots of your grass better access to nutrients, while overseeding fills in thin patches to improve your lawn's appearance. We also offer lime applications to ensure the soil is not too acidic so that there are more nutrients available for your grass.
Check out a comprehensive list of the lawn care services we offer:
---
Our pest control services combat a wide range of invasive pests.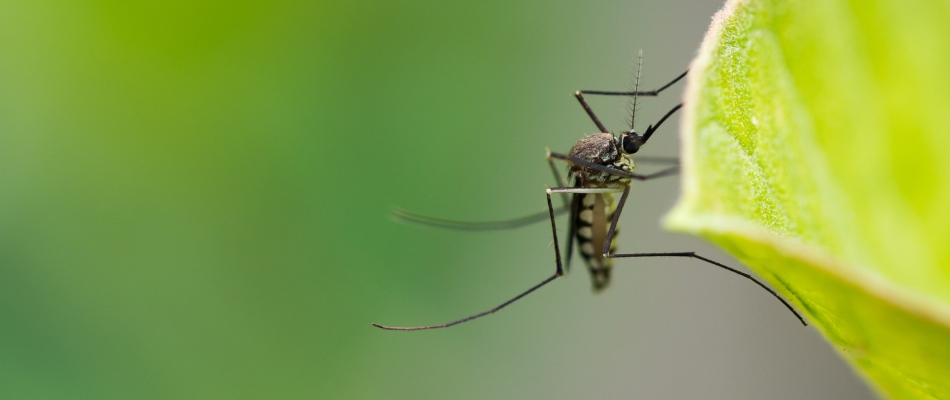 To ensure creepy crawlers stay outside of your home in Mount Gilead, you need our perimeter pest control service. This service involves 5 treatments throughout the year to create a barrier that keeps pests from entering. Our treatments target a wide range of invasive critters, including ants, silverfish, spiders, and many more. We also offer a flea and tick control service which provides long-lasting protection during the flea and tick season in Ohio.
If you're dealing with a mosquito problem on your property, we can help! Our mosquito control service involves 6 treatments to protect you from mosquitoes during the mosquito season. We can also make chiggers a non-issue with 6 separate applications of our preventative chigger control treatments.
Lastly, our crew can also handle lawn insects in the Mount Gilead area, including pesky chinch bugs. Our lawn insect treatments are included in our lawn care program, usually during our third visit of the year.
---
Ready to improve your property in Mount Gilead, OH? Call us today to schedule our lawn care and pest control services!
Since 2000, our team at Free Spray Lawn Care has provided top-quality lawn care and pest control services for properties in Mount Gilead, OH. If you need help improving your property, whether through nurturing your lawn or getting rid of troublesome pests, we're here to help. Call our team today at 419-529-5296 to schedule your next lawn care or pest control service.