Our lawn care and pest control services are available to properties in Brunswick, OH.
We will improve the health of your lawn and ensure your property is free from troublesome pests.
Brunswick, OH is the largest city in Medina County and is home to more than 34,000 people. This area is surrounded by natural beauty, and you can experience it firsthand by visiting Brunswick Lake Park. This park features an abundance of wildlife as well as maple, oak, beech, and ash trees. You can even visit the Susan Hambley Nature Center, which is located in this park.
At Free Spray Lawn Care, we like to do our part in keeping the Brunswick landscape beautiful by transforming and strengthening lawns with our lawn care services. Our team also provides effective pest control treatments to ensure your property in Brunswick is free from invasive and troublesome pests like fleas, ticks, spiders, ants, chiggers, silverfish, and more.
---
Improve the health and aesthetics of your lawn in Brunswick, OH with our lawn care services.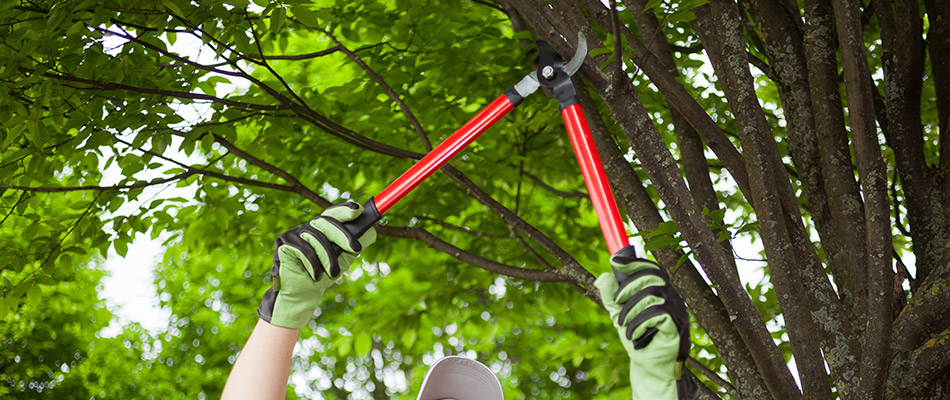 Our team at Free Spray Lawn Care strives to strengthen your lawn in Brunswick, OH by providing it with much-needed nutrients through routine fertilization treatments. We'll also ensure weeds won't compete with your grass for nutrients and space by applying pre-emergent and post-emergent weed control treatments. Our lawn care program involves fertilization and weed control treatments, ensuring your grass in Brunswick has everything it needs to thrive from the early spring to winter.
Does it seem like your lawn is still struggling? It's time to look beneath the surface and aerate your lawn. This service opens up the pathways for nutrients to easily reach the roots of your grass. We also provide lime applications that help improve your lawn's nutrient uptake by balancing the pH levels of your soil. If you want to transform how your turf looks, our overseeding service will do the job by promoting fresh, new grass growth.
Various lawn diseases and insects in Brunswick can impact your lawn's health and aesthetics. Let our team take care of preventing diseases and infestations so your turf can continue flourishing. Below are all of our lawn care services:
Our lime applications come with a free soil test to help us determine the condition of the soil on your lawn.
---
Our Pest Control Includes Treatments Against Chiggers, Fleas, Ticks, & More
Nobody ever wants their property to be overtaken by pests. They are invasive, and some of them even carry harmful diseases that they might transmit to you and your loved ones. At Free Spray Lawn Care, we provide perimeter pest control to prevent pests from making their way inside of your property in Brunswick. We prevent pests from entering your property by creating a protective barrier of chemicals around its perimeter.
We also offer treatments that deter fleas, ticks, and chiggers. Fleas and ticks are not only annoying, but they can also carry diseases. Our pesticides ensure we effectively eliminate them from your property. Chiggers may be tiny, but their bites sure do pack a punch. Our crew will keep your property free from chiggers by preventing an infestation in the first place!
---
Call our experts today to schedule our lawn care and pest control services.
If you're still searching for a professional team to keep your lawn healthy and combat problematic pests on your property, look no further! Our team at Free Spray Lawn Care offers expert lawn care and pest control treatments to properties in Brunswick, OH. We work tirelessly to cultivate healthy lawns by providing them with much-needed care and attention. Call us today at 419-529-5296 to schedule our lawn care and pest control services.