Lawn Care & Pest Control Services in Mansfield, Wooster, Strongsville, OH & Nearby Cities
Our services include fertilization, weed control, flea and tick control, and more.
At Free Spray Lawn Care, we aim to strengthen your lawn and make it the best in your community. That's why we offer an outstanding lawn care program that keeps your turf in excellent condition throughout the year. While our lawn care program includes fertilization, weed control, and lawn insect treatments, we also offer services like aeration, overseeding, and more to keep your lawn and landscape in top shape.
On top of all these, our team prides itself on providing effective pest control services. We have treatments that target fleas, ticks, grubs, and chiggers. You can rest easy knowing our team will pay unparalleled attention to your property no matter what service you schedule. We provide our services to properties in Mansfield, Wooster, Strongsville, OH and nearby areas.
---
Lawn Care Program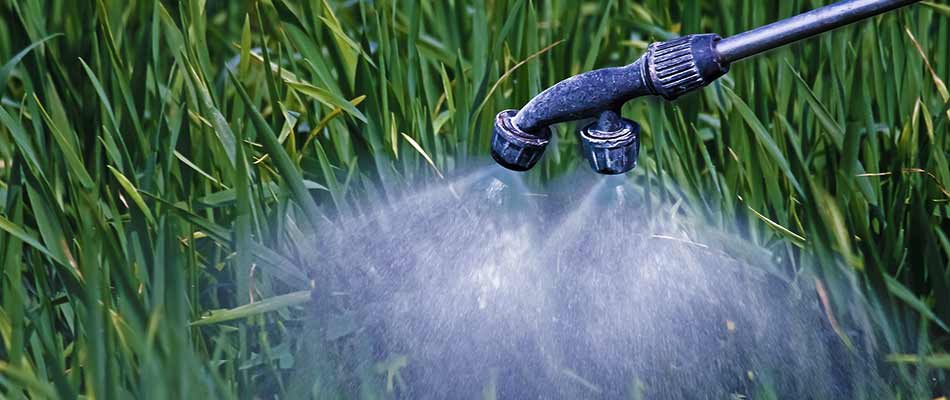 Our lawn care program involves fertilization and weed control treatment applications from early spring to late fall. It also includes a winterizer treatment to ensure your lawn is nourished and protected throughout the coldest months of the year. Our weed control treatments target common weeds such as crabgrass, wild violets, and ground ivy.
Our program comes with a free nutsedge treatment to tackle this stubborn, grassy plant.
---
Fertilization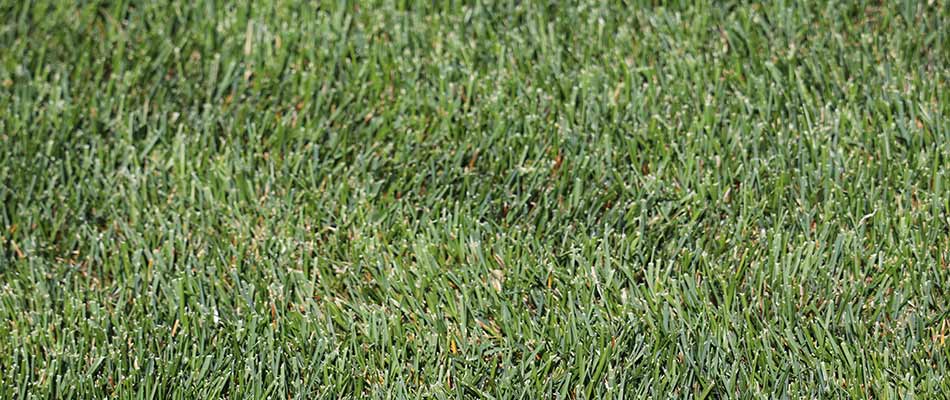 We use a slow-release fertilizer that will gradually release much-needed nutrients to your grass and promote its healthy development. Our treatments target the roots of your turf and promote consistent, healthy growth. Fertilization is one of the best steps you can take to improve the health of your lawn.
---
Weed Control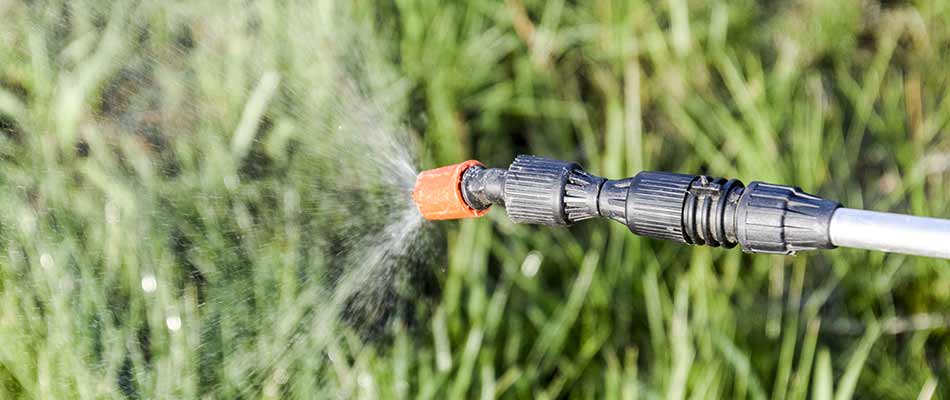 Our weed control treatments come along with our fertilization treatments, which means we apply them from early spring through the fall. We perform both pre-emergent and post-emergent treatments to combat weed development below and above the surface of your lawn. You can count on our experts to scout continuously for stubborn weeds trying to establish themselves and steal nutrients away from your turf.
---
Flea & Tick Control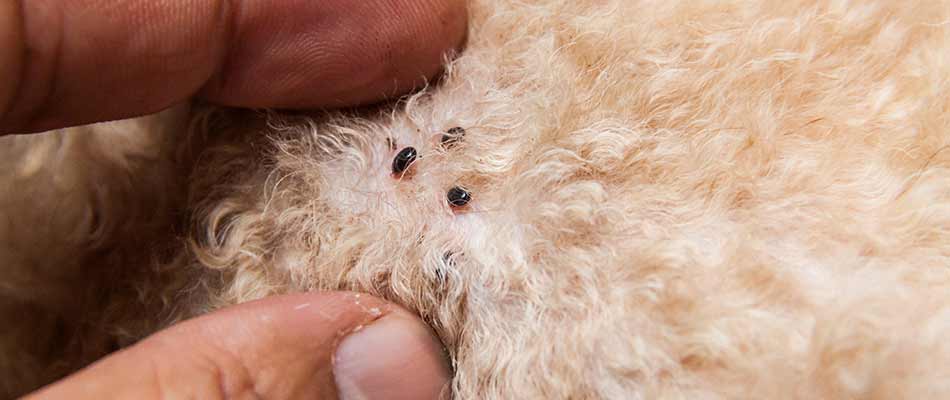 We provide flea and tick control treatments that involve six applications of effective insecticides from April to October. Our team uses a truck sprayer to apply the insecticides. Our solutions target fleas and common ticks around our area like:
Dog ticks
Deer ticks
Black-legged ticks
Lone star ticks
---
Aeration & Overseeding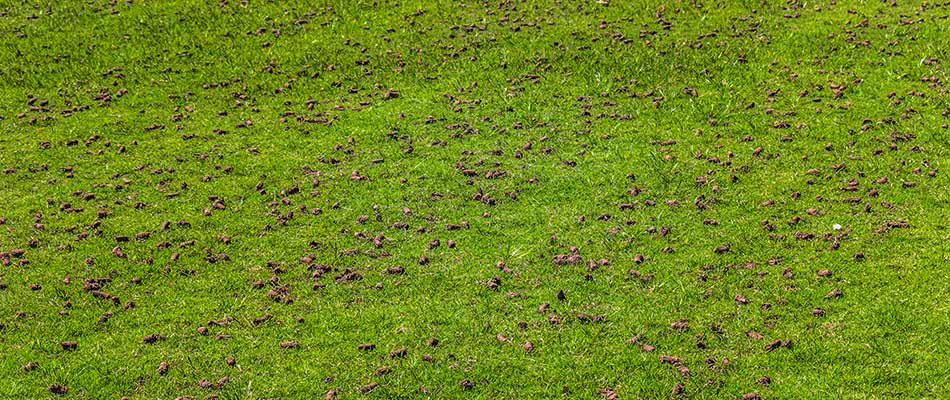 We offer aeration in the fall when conditions are optimal to perform this service on the cool-season grasses in our area. We use a hydraulic aerator machine that creates tiny holes by removing cores from your soil. Our aeration service is paired with overseeding because the new grass seeds will have better contact with the soil, giving the seeds a better chance to germinate properly.
---
Perimeter Pest Control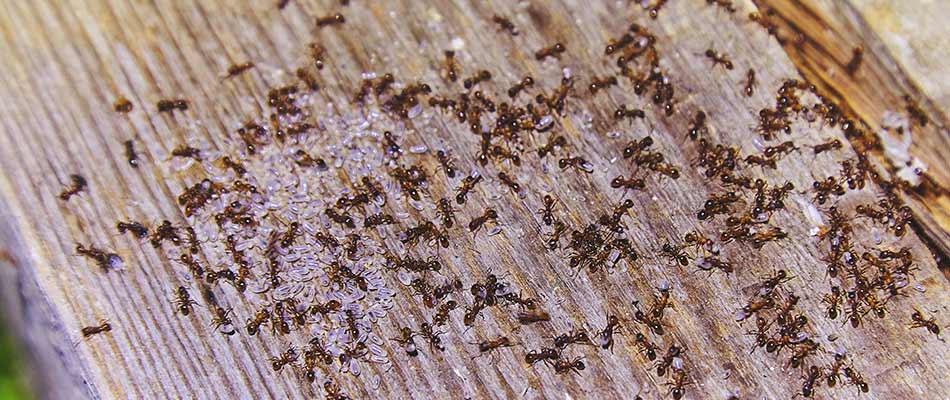 Our perimeter pest control services will protect you and your loved ones from common pests like spiders, earwigs, ants, and silverfish. We apply a high-quality insecticide around your property and inside your home, so you can rest easy knowing your family is safe from these critters.
---
Grub Control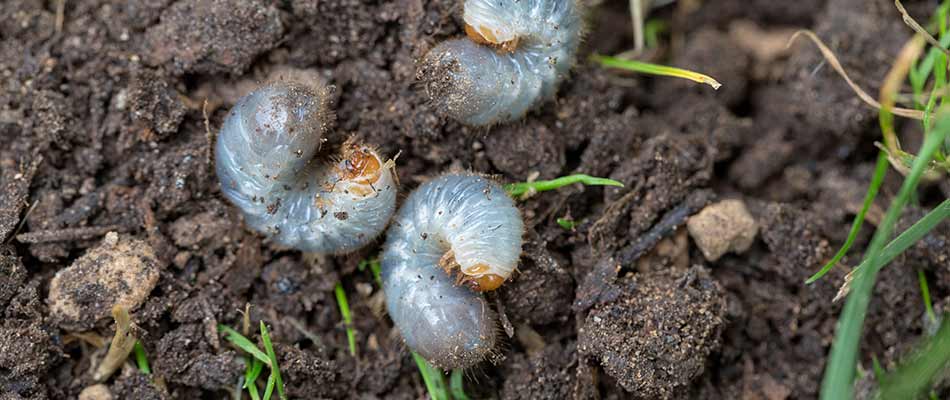 Grubs are enemies of every lawn, and you don't want them on yours. They will feed on the roots of your grass, leaving it unanchored to the soil and unable to receive nutrients. Our grub control service will prevent these beetle larvae from destroying the roots of your grass. We offer preventative treatments in June and curative treatments in July if grubs have started munching away on the roots of your turf.
---
Lime Applications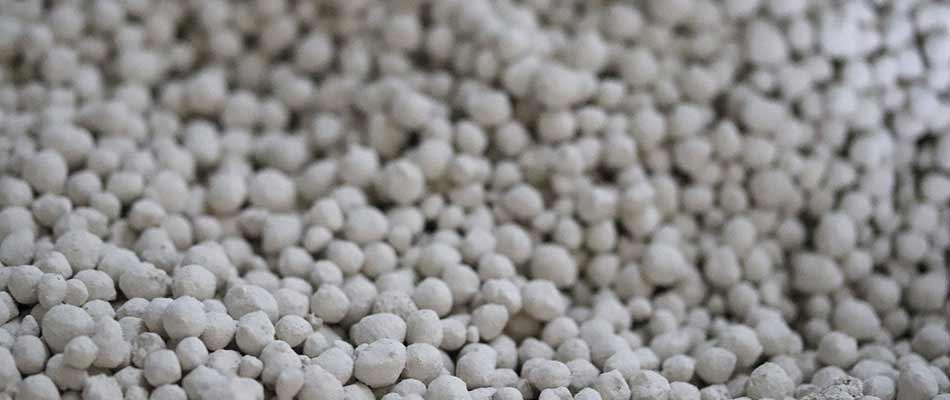 The pH level of your lawn soil is a critical element when you want your lawn to remain healthy. We offer our lime application service in the spring and fall, with our technicians testing your soil for free! This way, we will know how acidic your soil is before applying granular limestone to the ground. Our pros use granular limestone to reduce the dusty residue from the typical powdered lime.
---
Lawn Disease Control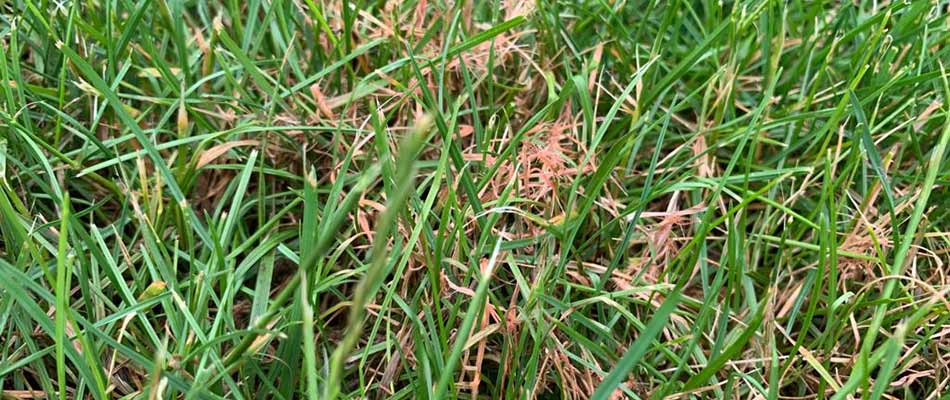 In our area of Mansfield, OH, your lawn is most susceptible to lawn diseases in the late spring to summer. That is why our team offers lawn disease control services that include four preventative treatments from May to August. Our treatments will help protect your lawn from diseases such as red thread, brown patch, rust, and snow mold.
---
Lawn Insect Control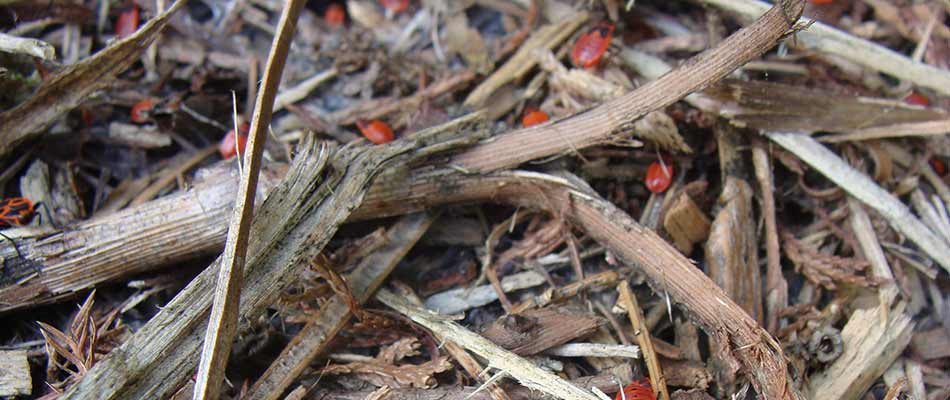 The most common lawn insect in our area is the chinch bug. Our pros will help keep them away from your property with our lawn insect control treatments that we apply in June during the third step of our fertilization treatments.
---
Chigger Control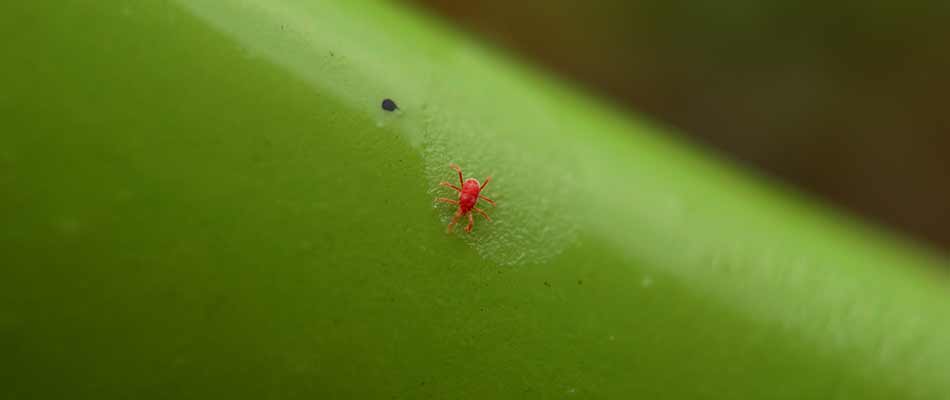 Chigger bites can be painful, which is why we offer six chigger control treatments from April to October. We apply the treatments using our truck sprayer, making sure we hit every nook and cranny of your yard where chiggers may be hiding.
---
Tree & Shrub Care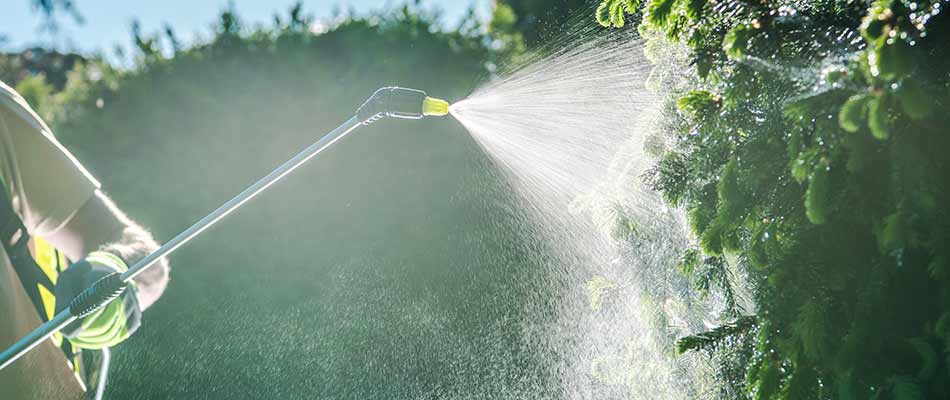 Our team offers tree and shrub care services that entail applying liquid fertilizer via soil injection for your large trees and spreading granular material for your shrubs and ground covers. We apply six treatments of the fertilizer from spring to fall. Plus, we offer a winter protection treatment for your broadleaf evergreen shrubs. Your trees and shrubs will also receive protection from common insects such as:
Japanese beetles
Bagworms
Aphids
Scale
---
Call our professionals today to schedule our lawn care and pest control services!
Whether you need a rigorous lawn care program that will strengthen your turf or want to banish pests from your property, we have you covered. At Free Spray Lawn Care, our team prides itself on providing high-quality lawn care and pest control services to properties in Mansfield, Wooster, Strongsville, OH and nearby areas. Call our professionals today at 419-529-5296 to schedule one or more of our services!