We offer lawn care and pest control services to properties in Hilliard, OH.
Our crew knows how to take care of lawns and defend properties from a wide range of pests.
Hilliard, OH is a small, fast-growing city in Franklin County with plenty of things to do! For history buffs, the Early Television Museum is an exciting place to visit. This one-of-a-kind museum features over 150 vintage television sets dating back to the 1920s! The Homestead Metro Park is also a favorite destination for locals. Whether you want to spend some quiet time surrounded by calming natural beauty or would rather play sports like basketball or volleyball, this is the park for you!
We believe property owners in Hilliard deserve the best lawn care and pest control services. That's exactly what we offer. Our team at Free Spray Lawn Care can take care of your lawn and defend your property from common pests.
---
Our Lawn Care Services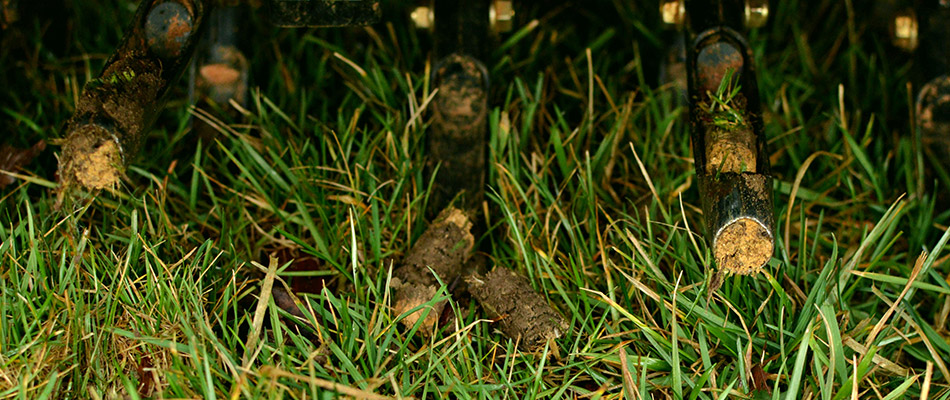 Here at Free Spray Lawn Care, we offer lawn care services designed to transform lackluster lawns into healthy ones. We offer fertilization treatments that will supply your lawn with the nutrients that it needs to thrive throughout the year. We'll also treat your grass with pre- and post-emergent weed control treatments to keep weeds at bay.
In the fall, we can perform core aeration on your lawn to help it get better access to nutrients. This service will also allow your cool-season lawn in Hilliard, OH to recuperate from the summer stress and prepare for the winter season. You can pair our aeration service with our overseeding service which involves spreading grass seeds on your lawn to promote new growth and give you a fuller lawn. Here are all the lawn care services we offer for property owners in Hilliard:
---
Our Pest Control Services Target Common Pests in Hilliard, OH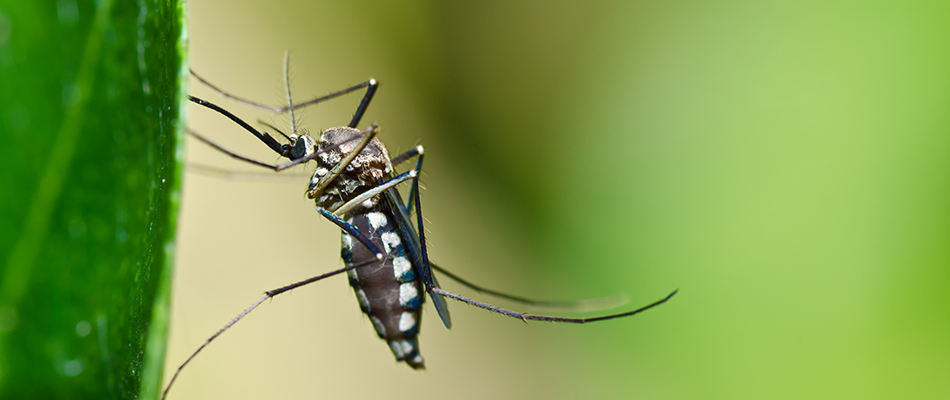 It's never fun to deal with pests that are slowly taking over your property. Luckily, you have us! Our team at Free Spray Lawn Care offers a top-notch perimeter pest control service that keeps pests from entering your building. We do this by using a highly effective pesticide to create a barrier around your building to ensure pests stay outside. Fleas, ticks, and chiggers are also common pests in the Hilliard, OH area that we target. We provide a 6-step treatment that will effectively eliminate these creepy crawlers from your property!
Mosquitoes are becoming more and more of a problem in Hilliard, but we can protect you from these harmful, blood-thirsty pests. We offer a mosquito control service that involves 6 treatments, applied 30 days apart from April to September when mosquitoes are most active.
Your lawn will not go unprotected when you hire us. Our lawn insect control targets pests that may harm your lawn's health, like chinch bugs, ants, pillbugs, and many more. Our pest control services include:
---
Call us today to schedule any of our lawn care and pest control services.
Our team at Free Spray Lawn Care provides top-of-the-line lawn care and pest control services for properties in Hilliard, OH. We have been in the business of making lawns healthier and safeguarding properties from problematic pests for 21 years. Give us a call today at 419-529-5296 to schedule any of our lawn care and pest control services.