We provide lawn care and pest control services for homes and businesses in Crestline, OH.
Enjoy a strong lawn and a pest-free property throughout the year with our lawn care and pest control services.
Crestline, OH, is a village spanning through the counties of Crawford and Richland. Because of its convenient location, Crestline started as a railroad community, where a railroad station connecting Galion and Shelby was built in the 1850s. A great way to learn about Crestline's humble beginnings is by visiting the Crestline Historical Museum! If you want to maximize your time in this charming community, you can spend a day at Kelly Park, Crestline Swimming Pool, or Lowe-Volk Nature Center with your family or friends!
It's undeniable that Crestline is a beautiful place, and we get why property owners here are eager to maintain their properties' tip-top shape. At Free Spray Lawn Care, we are happy to help homeowners and business owners in Crestline, OH, keep their lawns strong and their properties free of stubborn pests year-round with our professional lawn care and pest control services.
---
Keep your lawn in optimum health with our lawn care services.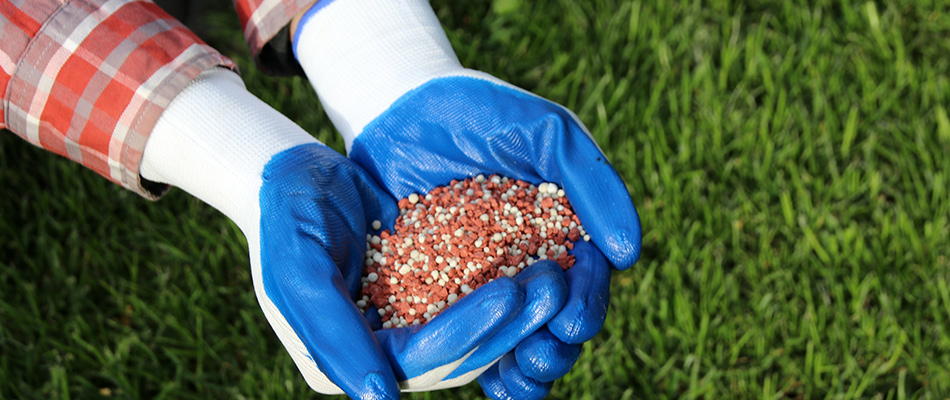 Our team offers a lawn care program that runs from early spring to winter. It involves lawn fertilization and weed control treatments to keep your lawn in Crestline nourished with essential nutrients while ensuring it remains weed-free! To further help your turf maintain its optimum health, we provide a core aeration service that will loosen compacted soil and ensure nutrients and essential resources can reach the roots of your grass. The best companion of our core aeration service is overseeding. This lawn care service involves spreading grass seeds on your turf to promote new growth and eliminate patches of thin grass. By aerating first, the grass seeds will have optimum seed-to-soil contact and access to everything they need to germinate.
We also offer lawn disease and insect control treatments! Our lawn disease control treatments target common diseases in the Crestline area like rust, snow mold, brown patch, red thread, and more. Meanwhile, our lawn insect control treatments tackle turf pests like chinch bugs, pillbugs, earwigs, grubs, and a lot more.
Lime treatments also help improve the health of your grass. Our lime applications involve a free soil test to determine how alkaline or acidic your soil is so we know how much granular limestone to use to restore your lawn's balanced soil pH.
---
Our Pest Control Services Target Spiders, Fleas, Ticks, Mosquitoes, Chiggers, & Other Pests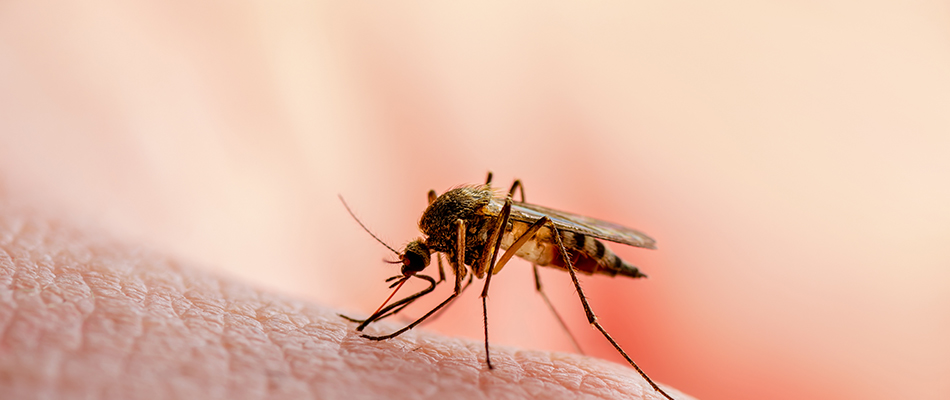 Aside from lawn care, we are also experts at pest control. We can help protect your home or business in Crestline from a pest infestation by keeping pests outside through our perimeter pest control service. With 5 separate treatments throughout the year, you can rest assured creepy crawlers like earwigs, spiders, ants, silverfish, and many more will not invade your indoor space!
Chiggers, fleas, ticks, and mosquitoes are also rampant troublemakers that property owners in Crestline often deal with. Our team offers highly effective treatments against these pests! We will keep these pests away by visiting your property 6 times a year from April to October to apply treatments that target chiggers, fleas, ticks, and mosquitoes.
---
Give us a call today to schedule our lawn care and pest control services.
Here at Free Spray Lawn Care, we take pride in providing top-of-the-line lawn care and pest control services for commercial and residential properties in Crestline, OH. With 21 years of experience, you can count on our team to have the skills and experience to get the job done right! If you want to get the best-looking lawn on your block and enjoy a property free of creepy crawlers, give us a call today at 419-529-5296 to schedule our lawn care and pest control services.