We offer lawn care and pest control services to properties in Loudonville, OH.
Our team has been nurturing lawns since 2000!
The village of Loudonville is located in both Ashland and Holmes counties in Ohio. It is home to more than 2,700 people and is dubbed the Canoe Capital of Ohio because of the numerous canoe liveries it has along the Mohican River. If you want the perfect weekend getaway either with friends or family, Mohican Adventures Canoe Livery and Fun Center is a must-try! This place features campgrounds, cabins, an aerial park, canoe rentals, go-karts, and more!
Our team at Free Spray Lawn Care is glad to serve properties in Loudonville, OH with our lawn care and pest control services. We work tirelessly to ensure your grass is in excellent health and that pests won't bother you on your property.
---
Our Lawn Care Services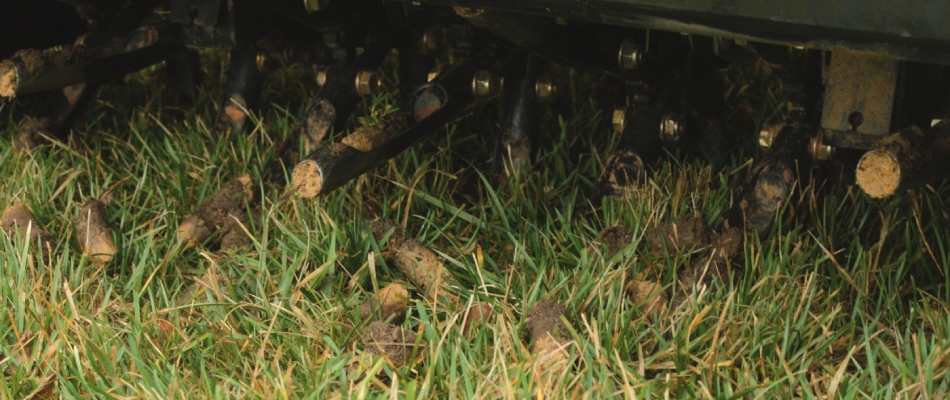 We offer top-quality lawn care services to nurture your lawn and give it everything it needs to grow nice and strong. Our lawn fertilization and weed control services are essential because they will make sure that your grass has all of the nutrients that it needs to thrive while keeping invasive weeds from infesting your property and stealing nutrients from your grass. With 7 applications from the early spring to late fall, get both of these treatments in our lawn care program!
Our team offers aeration and overseeding services, too. We provide core aeration in the fall season because your cool-season grass in Loudonville is at its strongest to tolerate the process. Then, we overseed directly after aeration to bring in new and vibrant grass. When paired together, these two services will give you a lawn with deep roots and lush grass! We also provide lime applications. This service will neutralize your soil's acidity to help your grass absorb more nutrients.
Even robust lawns can get affected by lawn diseases and insects, but our lawn disease control and lawn insect control services can help keep your lawn in optimum health. We also provide preventative and curative grub control treatments to keep these root-munching pests from destroying your turf.
Our tree and shrub care services involve 6 visits a year to provide your plants with fertilizer and to protect them from pests and diseases.
---
Pest Control Services That Protect Your Property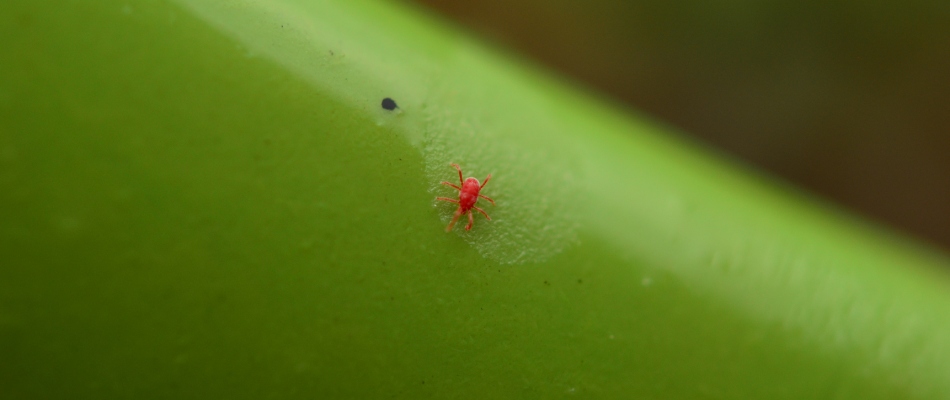 It's hard to spend time outdoors if it is infested with pests. Our team offers perimeter pest control to keep pests like ants, silverfish, spiders, and more out of the picture. We achieve this by treating your property 5 times a year, creating a protective barrier to prevent pests from entering your property.
Our 6-step flea and tick control service will provide long-lasting protection against fleas and ticks when they are most active. We can also make chiggers a problem of the past with our chigger control service. If your property in Loudonville, OH is facing issues with an increasing number of mosquitoes, we offer our highly-effective mosquito control service. This service involves spraying our treatments in areas where mosquitoes like to hide, so we can target them more efficiently.
---
Call our team today to schedule our lawn care and pest control services.
With 21 years of experience, we've learned the intricate needs of lawns in our area. Backed by experience and skills, we are thrilled to provide lawn care and pest control services to properties in Loudonville, OH. Our team will work tirelessly to ensure your grass is in optimal condition throughout the year. Call us today at 419-529-5296 to schedule any of our services.