Lawn Care & Pest Control Services for Properties in Galion, OH
We've been providing top-quality services for 21 years!
Galion, OH, is a city in Crawford, Morrow, and Richland Counties. This city is on the smaller side, with a population that's just under 10,400. However, it's a quaint place to settle down with children and offers various parks you can visit, including Cobey Park, East Park, Heise Park, and South Park. Brownella Cottage and History Museum is a popular tourist attraction here. You can take a tour of this museum or it can be used as a wedding venue.
At Free Spray Lawn Care, we help property owners in Galion achieve their dream lawn while eliminating pests. We've been providing top-quality lawn care and pest control services for 21 years, and you can trust that you'll receive nothing less than exceptional results!
---
Transform Your Lawn With Our Lawn Care Services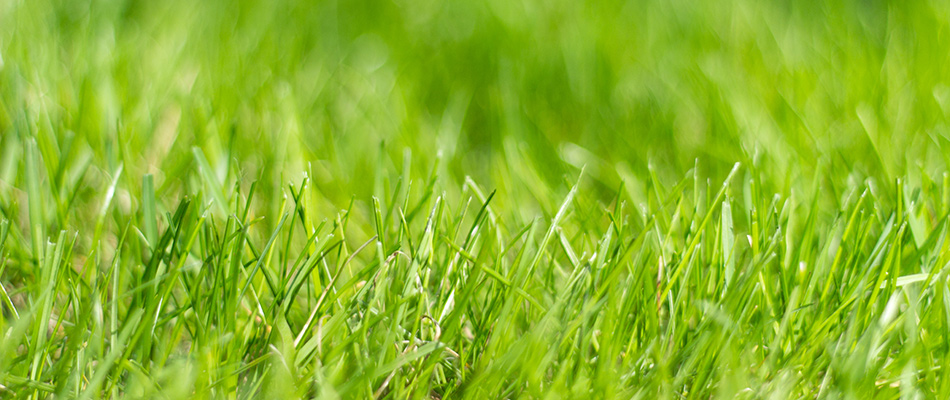 We take special care to provide your turf with everything it needs to thrive, and we can transform your lawn into a healthy and beautiful one with our lawn care services. We offer a lawn care program, which includes fertilization and weed control treatments, to supply nutrients to your lawn while preventing and eliminating pesky weeds. We can also prevent red thread, brown patch, snow mold, and other lawn diseases with our preventative treatments, which we'll apply to your turf four times from May until August.
We offer core aeration in the fall to give your turf better access to nutrients, but why stop there? You can also pair our overseeding service with aeration, as the holes created during the aeration process are perfect for encouraging direct seed-to-soil contact. In no time, you'll have a healthy, dense lawn! If your soil is acidic, we have just the solution! Our lime applications will balance your soil's pH, correcting it and enhancing nutrient uptake.
---
Our pest control services will kick pesky insects off your property.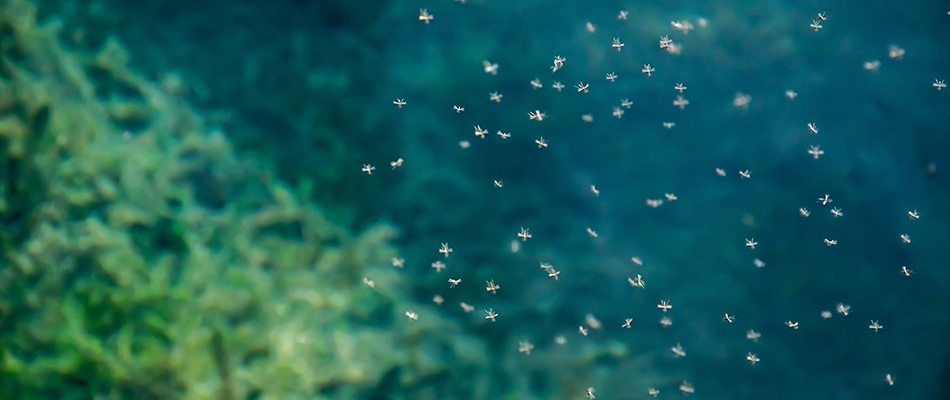 Pests are like unwanted visitors that don't get the hint that they've overstayed their welcome. Fortunately, we'll kick these pesky insects off your property with our pest control services. We offer 5-6 perimeter pest control treatments to prevent insects from entering your inside space, including ants, spiders, silverfish, earwigs, and more. Chiggers make enjoying your lawn unpleasant, biting at anyone who dares step close enough to them. However, our chigger control treatments are just what you need to eliminate them from your property.
As the weather gets warmer, fleas and ticks come out of hiding, waiting to latch onto you or your furry friends. Because of this, we offer 5-6 flea and tick control treatments from April until October, their most active season, to protect you from these pests. We can also control the mosquito population on your property with our mosquito control treatments, which we'll apply six times throughout the season. We'll treat harborage areas on your property, including your shrubs, trees, landscape beds, potted plants, and wood lines.
---
Schedule Any of Our Lawn Care & Pest Control Services Today
If you want a picturesque lawn and pest-free property, then we're the ones to call! At Free Spray Lawn Care, we offer our lawn care and pest control services to property owners in Galion, OH. Call us at 419-529-5296 to schedule any of our services today.